White Oaks Southern Breeze

       Call Name - Jazz

       D.O.B.- 5/4/2004

Jazz is the type of dog every trainer dreams of. She is a hard charging

retriever with an excellent nose, a desire to please, and a no quit attitude that makes her a blast to train. Her manners in the blind make her a joy to hunt over and her overall attitude make her a pleasure to be around no matter what the situation.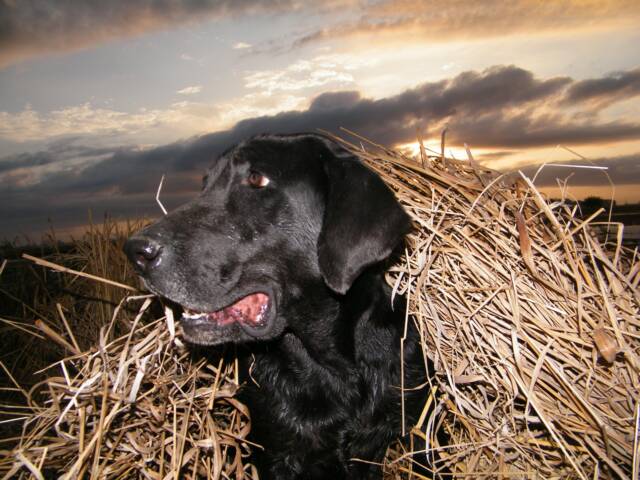 O.C.K's  Catch Me If You Can

Call Name - Speed

D.O.B. - 2-17-2011

We could not have picked a better call name for this little girl than Speed. Whether it be a mark or a blind she runs as if she was shot out of a cannon. Extreme desire mixed with eagerness to learn make her a pleasure to train and hunt over. We have high hopes for Speed as she begins her hunt test and hunting career.

Speed sports an impressive pedigree with 13 out of 14 titled dogs in the first 3 generations.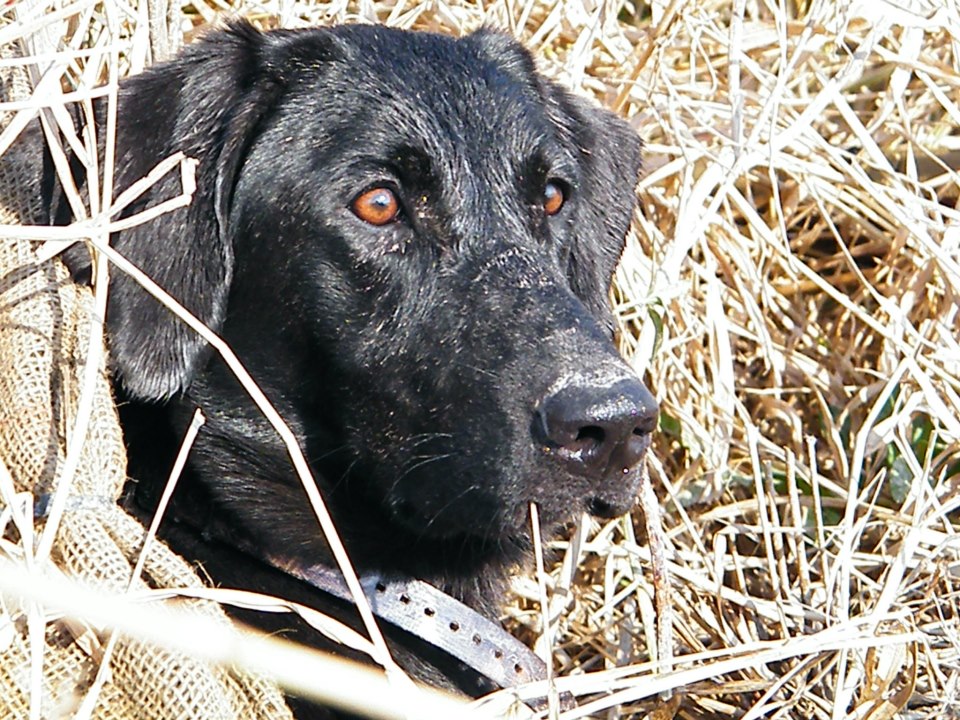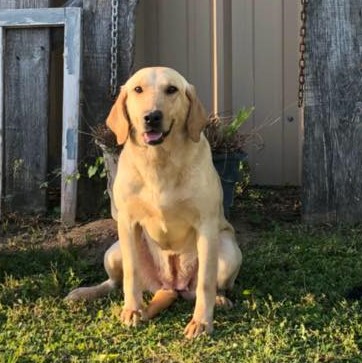 O.C.R's All On The Line

Call Name - Gamble

D.O.B  - 01-05-2016


Gamble is one of the sweetest and most willing dogs we have ever owned. She enjoys nothing more than giving her all be it in training, the duck blind or in a hunt test. She truly is a joy to have around. We cannot wait to see what the future holds for this little girl.